Acquired data that feels like it was
ALWAYS THERE.
PROBLEM
Buyers and sellers expend tremendous effort to prepare, migrate, and integrate data for acquired assets.
SOLUTION
WellDrive combines automation and subject matter expertise for a fully-managed data transfer service to organize and assimilate purchased asset data into the existing data environment.
SUCCESS
A seamless data transfer enabling operations to perform as if the acquired asset was always a part of your system.
Ready to find out how WellDrive can connect your entire community of Operators, Partners, and Service Companies like never before? Contact Us.
BENEFITS FOR ALL PARTIES INVOLVED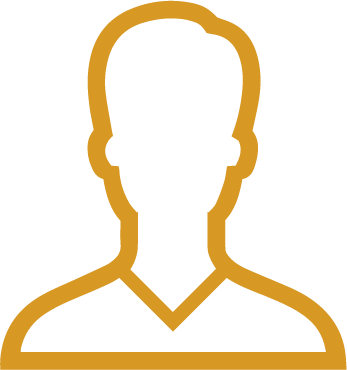 BUYER
Get all the data you're entitled to, in a usable format before support from the selling company ends.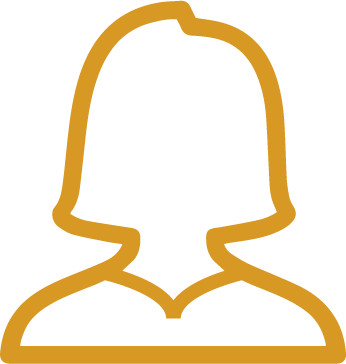 SELLER
Package your data for enhanced marketability while minimizing the effort to transfer data to buyers.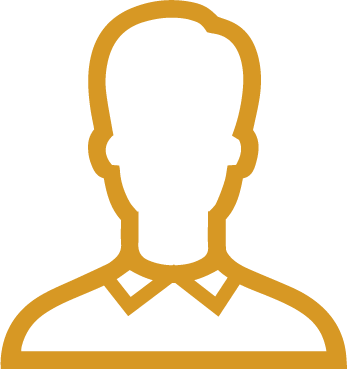 WORKING INTEREST OWNERS
Get or maintain access to well data, regardless of operator.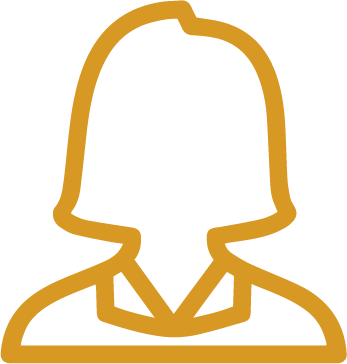 OTHER IT PROGRAMS
Receive acquired asset data through WellDrive API, FTP, or other distribution methods.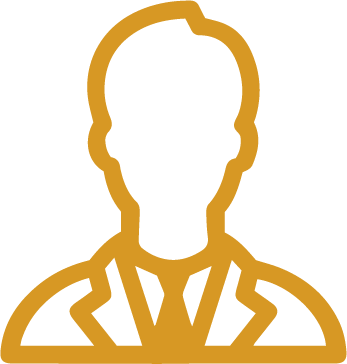 DATA SCIENCE TEAMS
Dive straight into analytics instead of spending countless man-hours churning through data clean up.
Eliminate the Effort of
Organizing & Migrating
Acquired Data
Benefits of
WellDrive A&D Accelerator
CLEAN ORGANIZED DATA
Files are reviewed for proper well assignment and file categorization.
RETAIN WELL HISTORY
Keep your entire well history in one place, eve if the operator changes.
FLEXIBLE SEARCHABILITY
Quickly find the information you need with easy sort and filter options.
CONSISTENT FILE STRUCTURE
Streamline organization with the same searchable file structure for every well, regardless of operator.
IMPROVE DATA QUALITY
Trust that your field data files are categorized correctly and stored in the right well folder.
SECURE SHARING
Share data with your entire team via email, text, SFTP, API, or a combination that works for you.
NO DATA LIMITS
Upload or store any file, regardless of size, quantity or format – even well logs and geosteering reports.
LIVE SUPPORT 24/7
Get direct help from our operations team whenever you need it.
WANT THE RIGHT DATA? RIGHT NOW?
You deserve to have correct well data at your fingertips. With WellDrive, get all your data in one place, with the confidence that it's categorized properly & assigned to the right well.