When data is at the core of your business, you need a
COMPLETE SOLUTION
PROBLEM
Operators waste valuable time searching for, correcting, and sharing well files, reports, and data with colleagues, partners, and service companies.
SOLUTION
The WellDrive COMPLETE platform combines automation with 24/7 expert support to capture data at inception, organize it, and make it instantly consumable.
SUCCESS
Complete, organized, and useful well files you can trust – data that's assigned to the right well, matched to the right category, and accessible by the right people right when you need it.
Ready to find out how WellDrive can connect your entire community of Operators, Partners, and Service Companies like never before? Contact Us.
BENEFITS FOR ALL PARTIES INVOLVED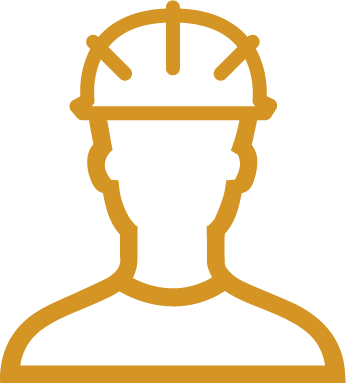 OPERATIONS
Provide instant access to clean, complete field data files for engineering, geoscience, land, and analytics with optional delivery methods.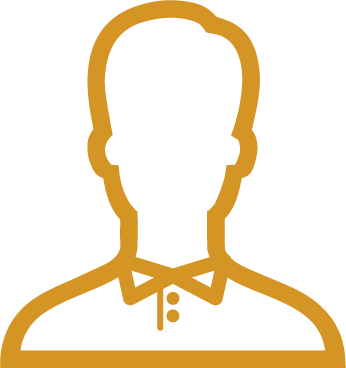 MANAGEMENT
Keep your team informed with the same data at the same time, and get highlights of all Drilling, Completions, and Flowback activity on one daily report.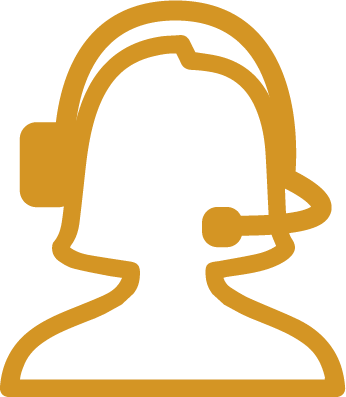 SERVICE COMPANIES
Eliminate the risk of files going to the wrong distribution list and ensure schematics, instructions, and directions get to the right people.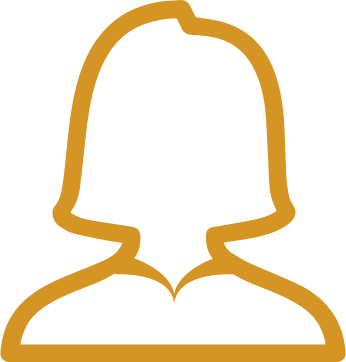 PARTNERS
Keep partners happy with automated delivery of, and secure access to, approved well files.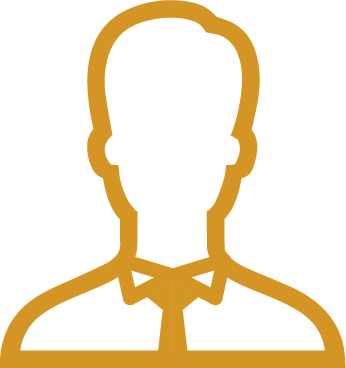 DECISION MAKERS
Electronically review and approve plats, permits, AFEs, and more with e-signature and approval tracking.
Eliminate the Effort of
VERIFYING & DISTRIBUTING
 Data
Benefits of
WellDrive COMPLETE
CLEAN ORGANIZED DATA
Files are reviewed for proper well assignment and file categorization.
CONSTANT FIELD INTERACTION
Daily pursuit of field information by dedicated operations liaisons ensures timely file submission.
FLEXIBLE SEARCHABILITY
Quickly find the information you need with easy sort and filter options.
VIRTUAL OWNERSHIP TRANSFER
Share your entire well history with a simple update to access rights.
IMPROVE DATA QUALITY
Trust that your field data files are categorized correctly and stored in the right well folder.
SECURE SHARING
Share data with your entire team via email, text, SFTP, API, or a combination that works for you.
NO DATA LIMITS
Upload or store any file, regardless of size, quantity or format – even well logs and geosteering reports.
LIVE SUPPORT 24/7
Get direct help from our operations team whenever you need it.
WANT THE RIGHT DATA? RIGHT NOW?
You deserve to have correct well data at your fingertips. With WellDrive, get all your data in one place, with the confidence that it's categorized properly & assigned to the right well.