Connect Your
Operations Team Like Never Before.
Customers big and small engage WellDrive when they are tired of scouring disorganized shared folders and massive email inboxes to find files shared with them by their colleagues, partners, and service companies.  WellDrive gives you the power to build a clean, complete well file history as you operate – spanning the entire well lifecycle from planning to Plug-and-Abandon – in one place. 
To do this, we engage with Engineers, Geologists, Techs, and Land Professionals, as well as the service companies they employ. Users upload files to the WellDrive platform, where file category and well assignment are validated before information is placed into the hands that need it most. 
All your data is stored on the WellDrive platform – a secure, easy to search, web-based virtual well file.
The days of endless searching through shared drives, being overrun with email, losing data, and needing a Virtual Private Network to share large data sets end with WellDrive.
WellDrive helps customers save time, effort, and money so they can focus on operating wells instead of chasing down and correcting data.
Ready to find out how WellDrive can connect your entire community of Operators, Partners, and Service Companies like never before? Contact Us.
Solutions That
Suit Your Needs
WANT THE RIGHT DATA? RIGHT NOW?
You deserve to have correct well data at your fingertips. With WellDrive, get all your data in one place, with the confidence that it's categorized properly & assigned to the right well.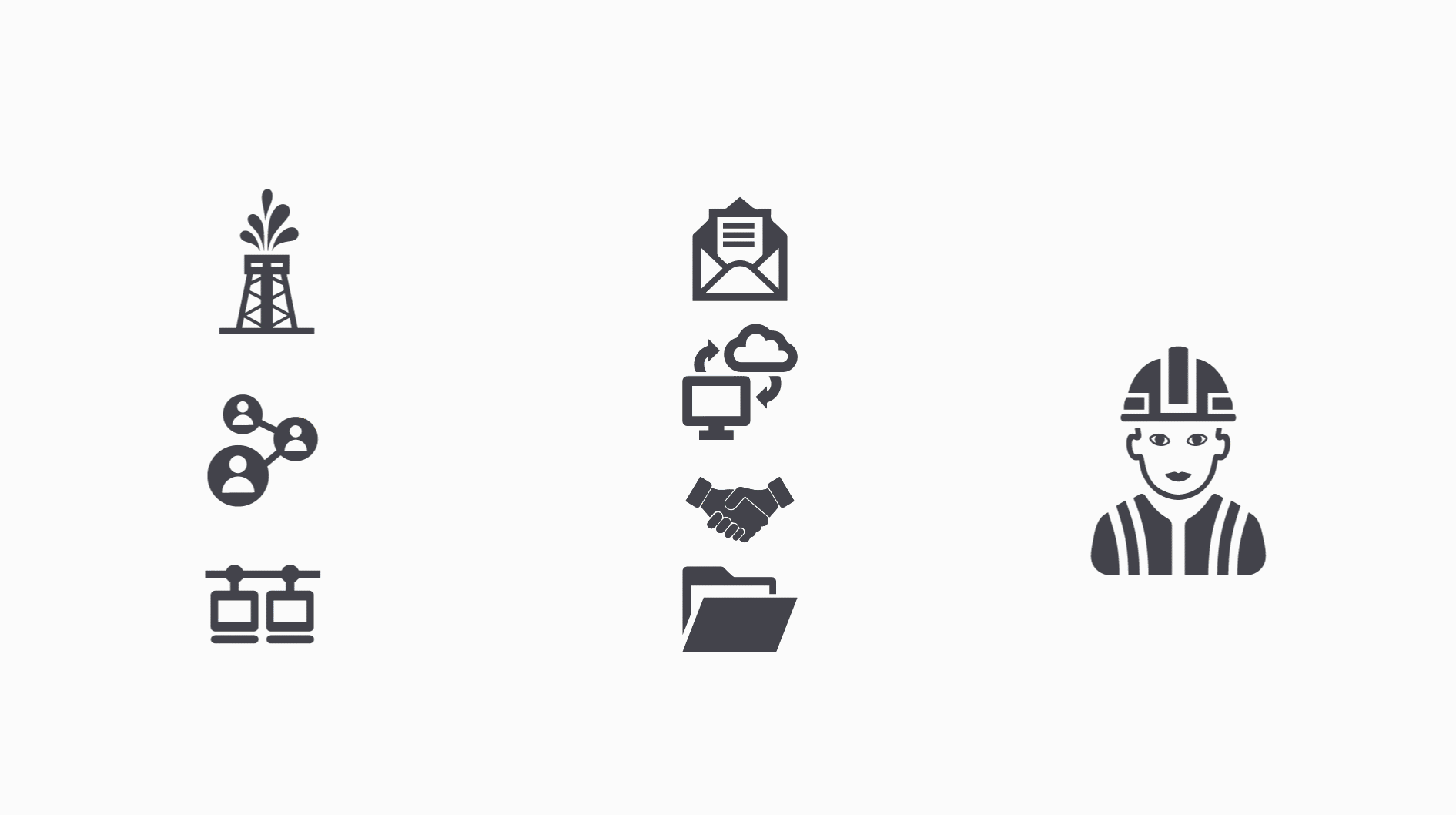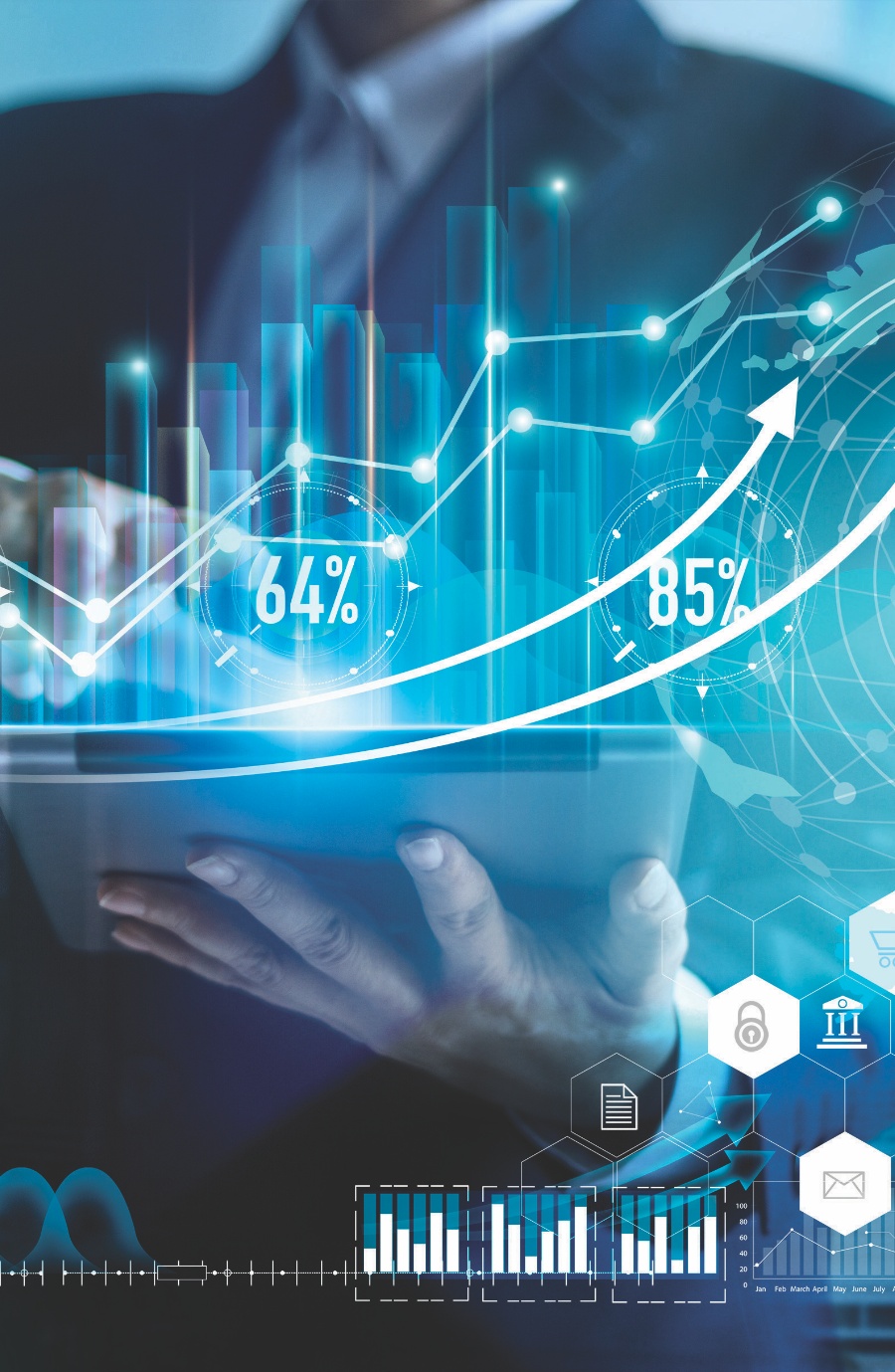 SAVE TIME, MONEY, and EFFORT
Stop wasting valuable employee focus on chasing down, organizing, and correcting data.
ONE LOGIN FOR ALL YOUR WELLS
See your active and historical operated and non-operated properties side-by-side from one location.
SIMPLE SEARCH & SORT
Skip the cumbersome folder hierarchy and find the data you want quickly with a number of search, sort, and filter options.
CONSISTENT FILE STRUCTURE
Streamline organization with the same searchable file structure for every well.
SECURE SHARING
Send data via email, text, SFTP, API or a combination that works for you.
NO DATA LIMITS
Upload or store any file, regardless of size, quantity or format – even well logs and geosteering reports.
COMPLETE & CLEAN DATA
Gain confidence in your data with our continuous review of files for completeness, well assignment accuracy, and proper categorization.
SECURE ACCESS
Access data to view or download via our secure web-based portal.
PROMPT FILE AVAILABILITY
Ensure field information is uploaded in a timely manner with constant team interaction by dedicated operations liaisons.
VIRTUAL OWNERSHIP TRANSFER
Share your entire well history with a simple update to access rights.
AUDIT TRAIL FOR EVERY FILE
Know exactly who is looking at your data and how it's being used.
LIVE SUPPORT 24/7
Get direct help from our operations team whenever you need it.